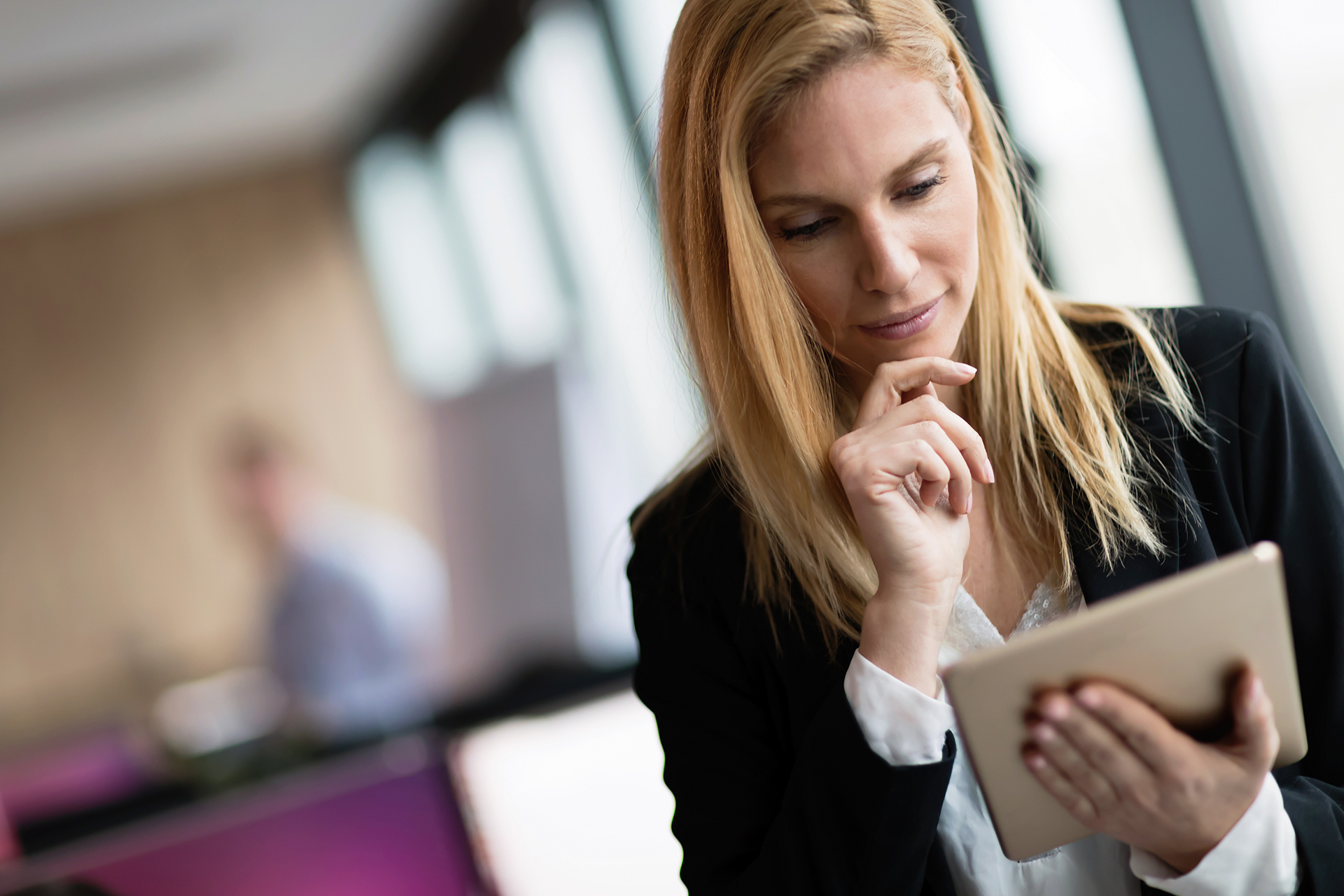 We provide complete and comprehensive outsourced bookkeeping /accounting services tailored to suit your business.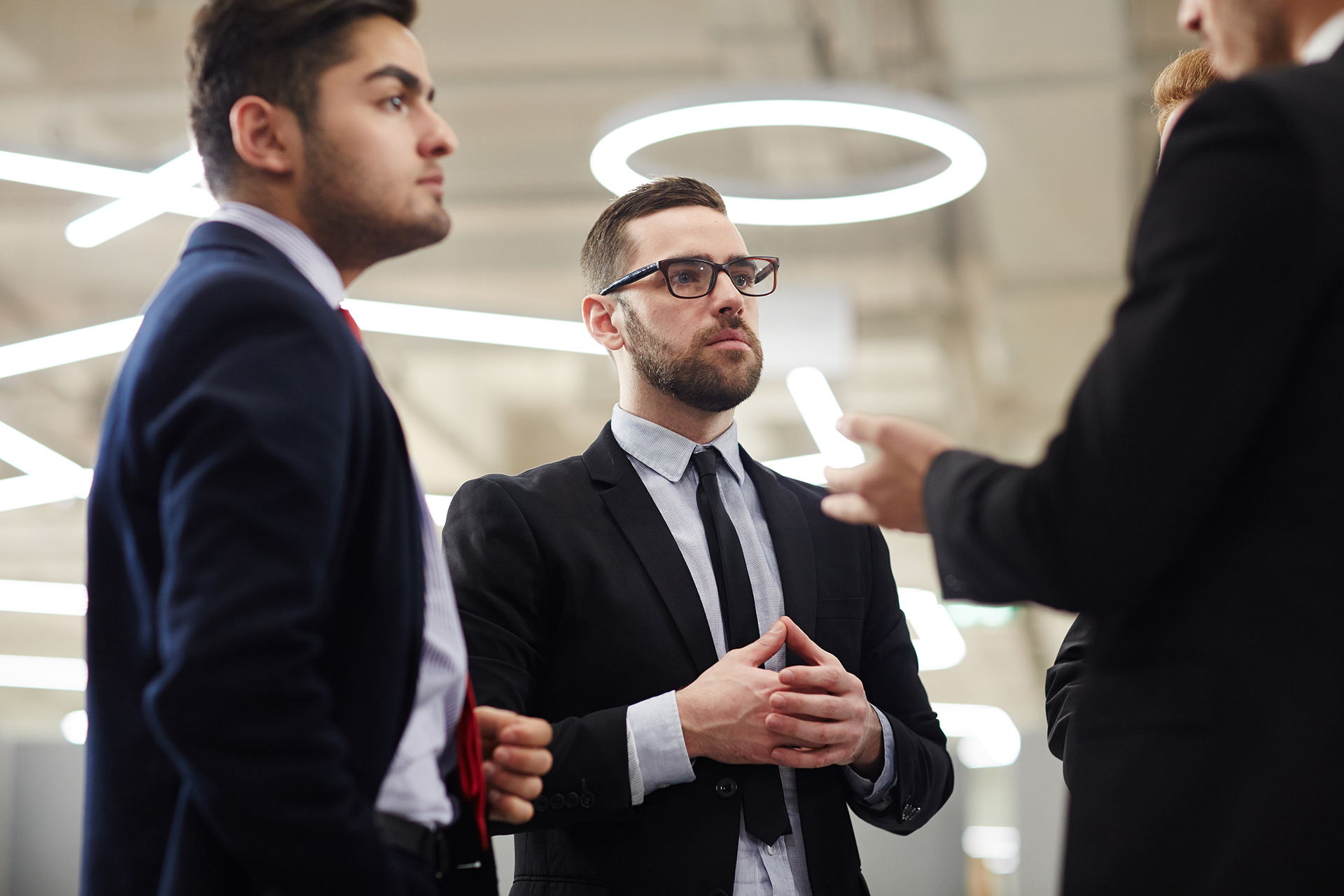 If you are not ready to bring in a full-time Finance Director, we can provide your business with a trusted outsourced Finance Director…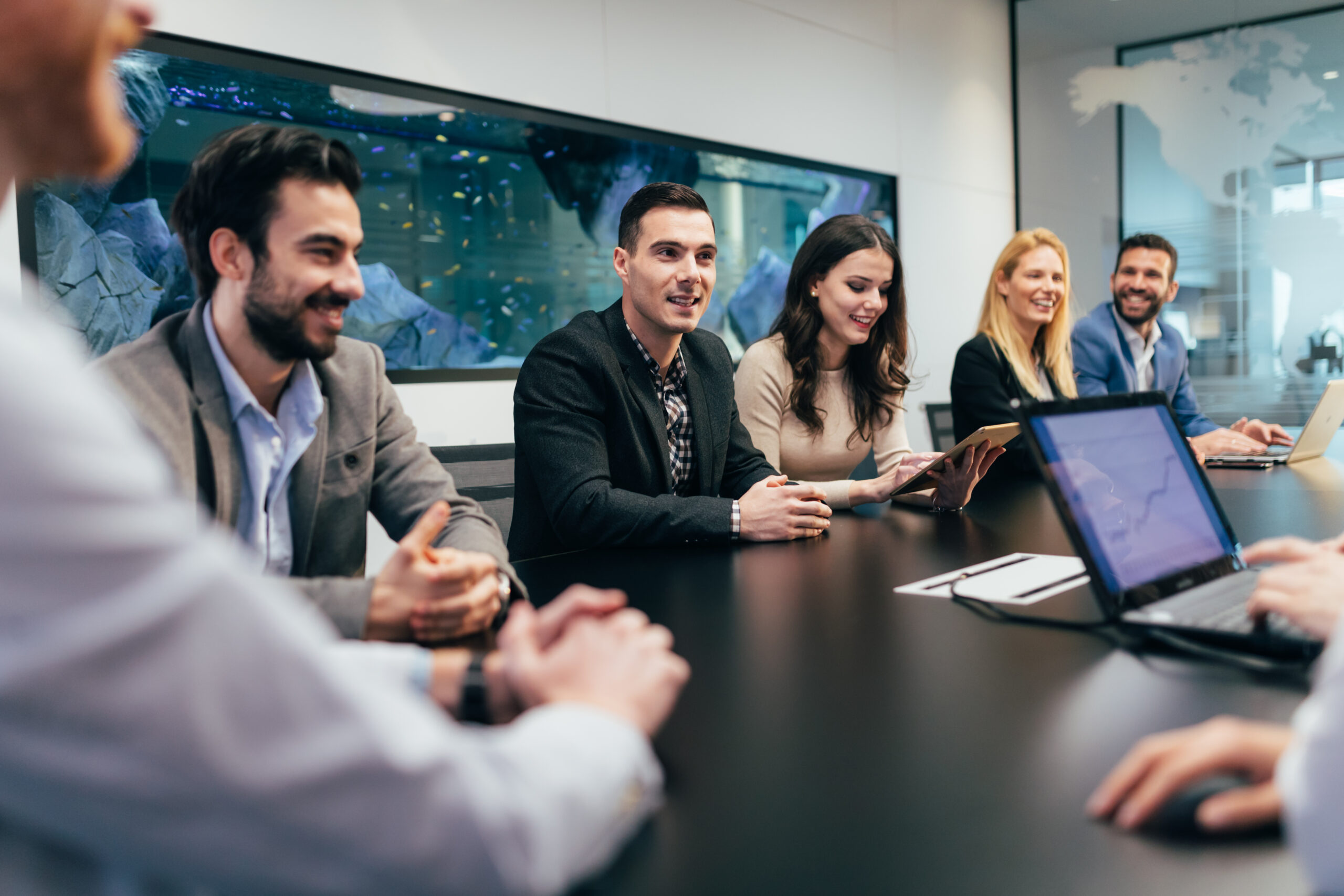 Whether you're looking to boost capital, improve efficiencies or sell your business, we are here for practical and confidential advice and support.
GET A CALL BACK
Our team is here to answer any questions you may have and provide you with any guidance required.